Upcoming Events
Our community is at the heart of what we do at PSFM 100.9
Want to know what is going on in Port Stephens? Whether you are a local or visiting us on holiday, PSFM 100.9 has all the information you need to find out what is on in our community. Scroll down to find out what's happening in our beautiful backyard…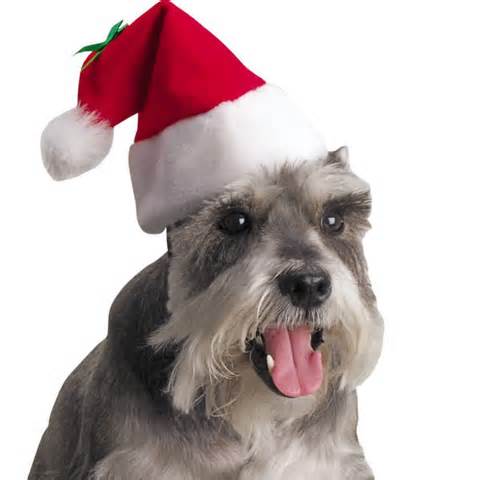 Claus For Paws Run
Donations are being sought to spread the Christmas cheer with animals in shelters and wildlife rescue by 17th December.
To donate  please call Rachael on 0431 120 959 or email: rachael646@hotmail.com

Animal Shelter needs: dog and cat toys, treats and chews, bedding and blankets
Wildlife Rescue needs: blankets, crates, syringes, baby bottles, little brushes, laundry supplies, cleaning items, medical tools, hand sanitiser, gloves, garbage bags, detergents, soaps, first aid kits, soothing creams (with no scents), bins, digital scales, towels, paper towels, boxes, reptile drinking bottles, tanks, cages, specialty items for wildlife that can be bought at veterinary clinics like formulas and medicines, creams etc.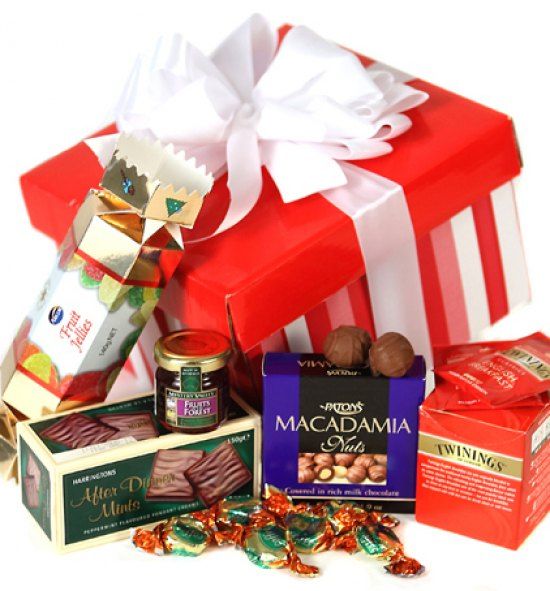 Santa Cause Run
Donations are being sought to spread Christmas cheer with local nursing home residents by 17th December

To donate please call Rachael on 0431 120 959 or email: rachael646@hotmail.com
Donations needed: christmas lollies, biscuits, chocolates, nuts, candy canes, other lollies, pretzel mixes, gingerbreads, nougat,  pre-packed cakes or slices, santa hats, funny face masks, joke books, dvds with christmas, western, comedy and classic movies or games - anything that a nursing home resident may not normally enjoy everyday and will make them laugh and smile.
Sacred Tree Summer Night Markets
Friday 15th December - 4pm - 9pm - D'Albora  Marina and Nelson Bay Foreshore
ART - DESIGN - CULTURE - STREET FOOD - LIVE ENTERTAINMENT
Featuring more than 80 up and coming designers, artist, local creatives and producers. With an ever evolving line up of live musicians, street food, cultural displays and entertainment the retail festival has become a highlight for locals and visitors to the Port Stephens area.
Carols By by Torchlight
Wednesday 13th December - 5.30pm till 8.15pm - Stockton Centre Grounds -  Oval Drive - Stockton.
Carols and Live Music followed at dusk by a fabulous fireworks.
BBQ and drinks available for purchase or bring your own picnic.
Carols Under the Stars
Wednesday 20th December - 5.30pm - Gateway Family Church -  Gan Gan Road - Anna Bay.
Carols and Nativity Play will start at 7.30pm and will have real camels, donkeys and sheep.
There will be live performances from local musicians, camel rides, face painting, jumping castles and other kids activities.
Contact 4982 5022 for more information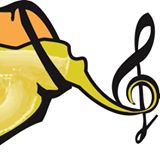 Lemon Jam
Sunday 17th December - 5pm - 9pm Waterfront Lemon Tree Passage  
Lemon Jam is a free, all ages, monthly music event held on the waterfront at beautiful Lemon Tree Passage, Port Stephens.
Lemon Jam has music by local band Gasolene, kid's activities, fun raffles and a fabulous playground. It's close to the waterfront cafes and takeaways (caffeine fix or scones with jam and cream) and plenty of parking.
Check their Facebook page for updates and possible cancellations due to the weather (as it's an outdoor event)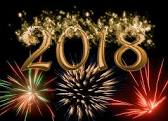 New Years Eve Fireworks
Sunday 31st  December - 9pm - d'Albora Marinas - Nelson Bay
Fireworks will start at 9pm at d'Albora Marinas Nelson Bay
There will be live bands and entertainment
New Years Eve Fireworks
Sunday 31st  December - 9.30pm - Tea Gardens
Fireworks will start at 9.30pm at Tea Gardens Country Club.
It will be a family friendly event with a giant slide and jumping castle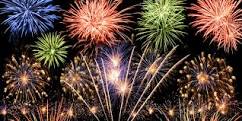 New Years Eve Fireworks
Sunday 31st  December - 9pm - Tanilba Bay
Fireworks will start at 9pm at Tilligerry RSL Sports Club